Home Inspection Woodbury | Home Inspector 952 583 9690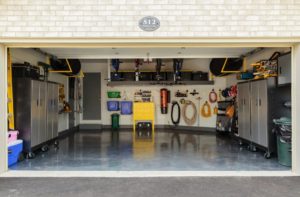 Inspecting a garage is very similar to inspecting a house. A detached garage and a house have the same type of things to inspect, including the system and components related to the exterior. Give yourself the peace of mind that your garage is in the condition its suppose to by hiring a home inspector.
A garage inspection may include the following:
Roof system
Gutters and downspouts
Exterior grading
Siding
Windows & doors
Electrical system
Foundation & structure
Garage floor
Interior
HVAC
Plumbing
Firewalls
Openings
Fire doors
Attic access
Garage door
Combustion appliances
Our home inspector will create a detailed report along with pictures with their findings and will be available to the customer in 24 hours of the inspection. Give us a call today to schedule your garage inspection!
Home Inspection Woodbury | Home Inspector 952 583 9690