Home Inspection Woodbury | Home Inspector 952 583 9690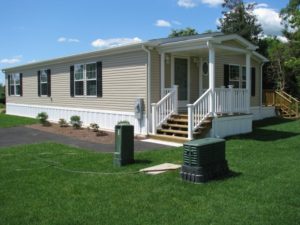 A manufactured home inspection is an important piece in buying the property. You want to ensure that you are investing into a property that is functioning properly and the condition is in good condition. Hiring a home inspector to inspect your home will give your the reassurance that your home is safe while also helping you become knowledgeable about your future home.
Our home inspector will conduct a visual inspection of your manufactured home from top to bottom and inside and out of the following areas:
Plumbing
Electrical Wiring
Windows and Doors
Exterior
Flashing
Exterior Trim and Paneling
Roof
Foundation
Additions
Structure
Gutters
Electrical
HVAC
Our home inspector will create a detailed and thorough report of their findings along with pictures and will be available to our customers 24 hours after the inspection. Give us a call today to schedule your manufactured home inspection.
Home Inspection Woodbury | Home Inspector 952 583 9690